All Worship Sunday
All Worship Sunday | May 29 | 9:00 & 10:45am
Worship is for everyone who yearns for God - believers and seekers. It is a time when we gather together to experience the presence of the Holy Spirit, and express our joy and gratitude through song. Come make a joyful noise to the Lord.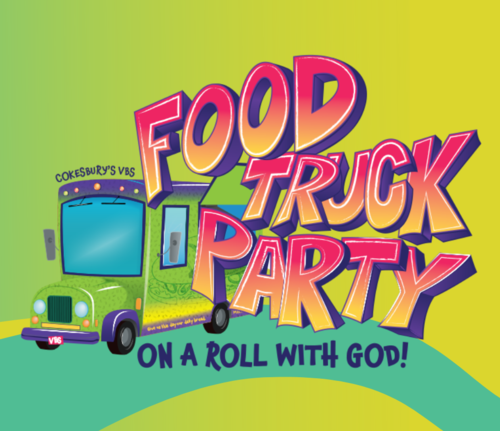 Vacation Bible School | July 18 - 22 | 6-8pm | Activity Center
Ready to cook up some summer fun? Children in Pre-K thru 5th grade come join us in an interactive, energizing, Bible-based good time as you get on a roll with God. You Will discover how to turn to God in prayer and how you can join God in providing for the needs of others. $10 fee covers snacks and T-shirt.

Registration closes Monday, July 11th at 5 p.m.


We are so thankful for your presence and ministry at FMC. As you know, our church values offering meaningful times of worship, outreach and fellowship. As our church grows and we welcome visitors as well as long time members, we desire to build a team of faithful volunteers to serve as greeters who will share our vision, heart and values. If this sounds like something you would enjoy, please reach out to Becky Baker for more information.
Contact:
[email protected]
Attendance | May 15, 2022
643 In-Person
144 Online
787 Total
Weekly Need: $38,905.73
Offering: $34,702.31
-$4,203.42