JANUARY 24, 2021
THE BULLETIN
NEWS AND NOTES FROM AROUND THE CHURCH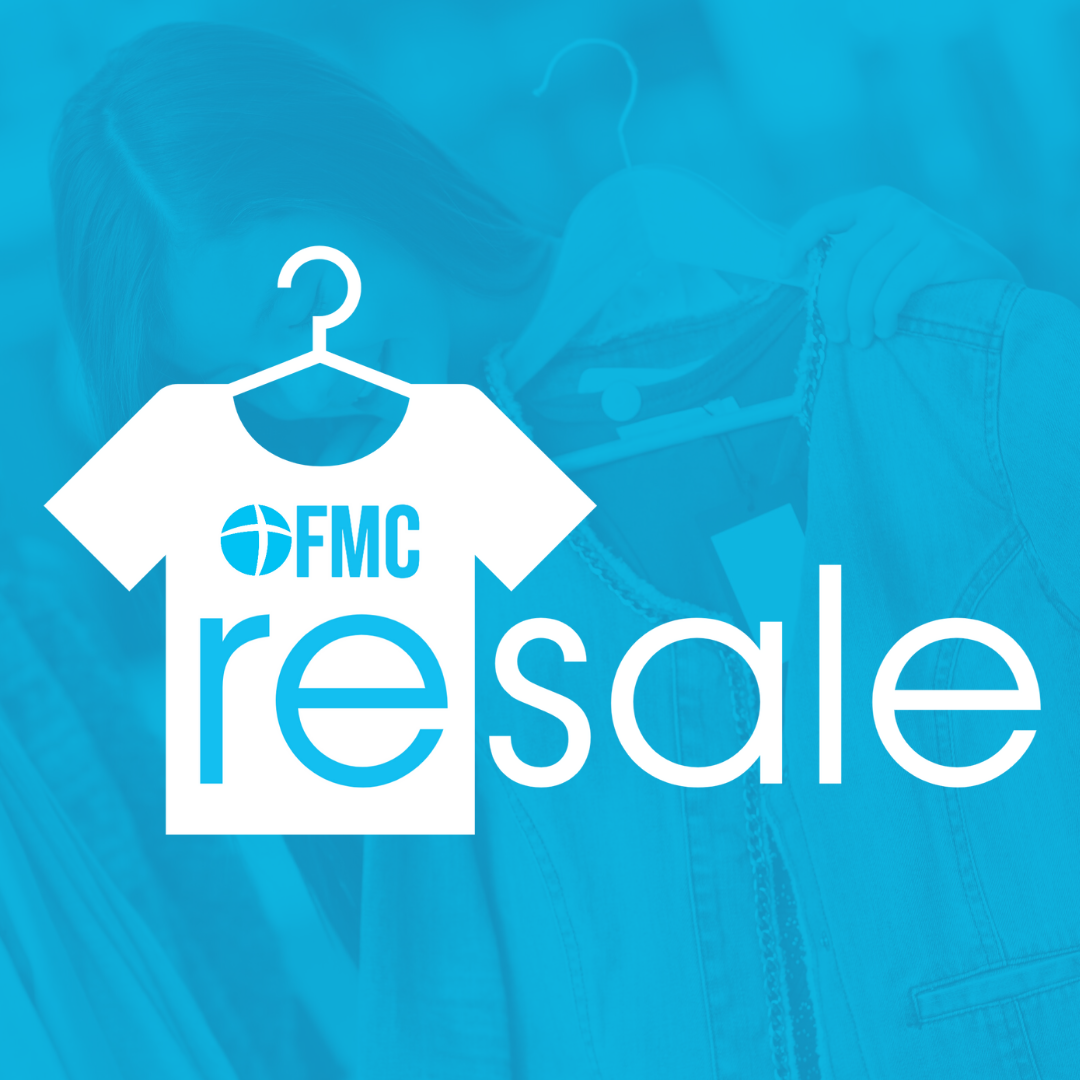 SELLER REGISTRATION OPEN
FMC Resale
Quality children's clothes, toys, maternity items, and more!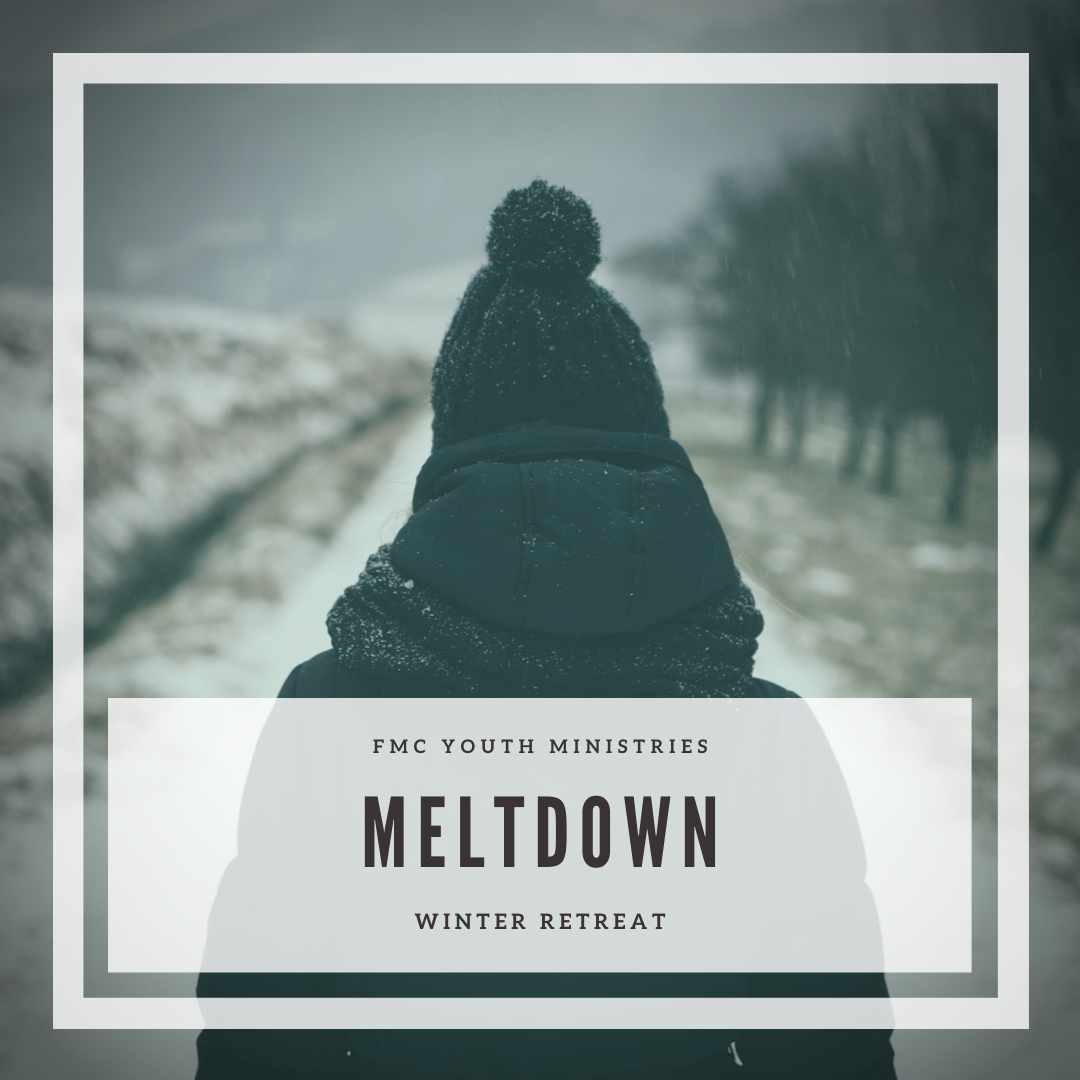 FEBRUARY 12-14, 8TH-12TH GRADES
Meltdown Retreat
Take a break from school, relax together, and get refreshed in your soul.
Thanks to you, we exceeded our goal of $30,000 raised for our partnership with RemedyLIVE, one week early! If you'd still like to donate, the fund will be open until January 31st. Click the button for more info.
JANUARY 17
BY THE NUMBERS
358 In-Person
494 Online
852 Total
$44,832.25 Need
$48,832.25 Offering
+$3,564.46
In order to protect everyone's confidential giving information, you may only request a giving statement for yourself for tax purposes.
PRAYER & CARE
"And pray in the Spirit on all occasions with all kinds of prayers and requests. With this in mind, be alert and always keep on praying for all the Lord's people..."
FROM THE BLOG
FLOURISH! - A CONVERSATION ON AUTHENTIC GOSPEL LIVING
FMC ELDER TEAM
A STATEMENT FROM THE ELDERS
We at Fellowship are part of God's church, his visible image on earth. We recognize Jesus as the way, the truth, and the life. Our mission is to follow him in the way he commanded. And, Jesus is love.
JOE JOHNS & IZZY ALVAREZ
CHEERFUL GENEROSITY
Join Pastor Joe and Pastor Izzy as they discuss the sermon from January 17th and offer helpful tips to live a more generous life.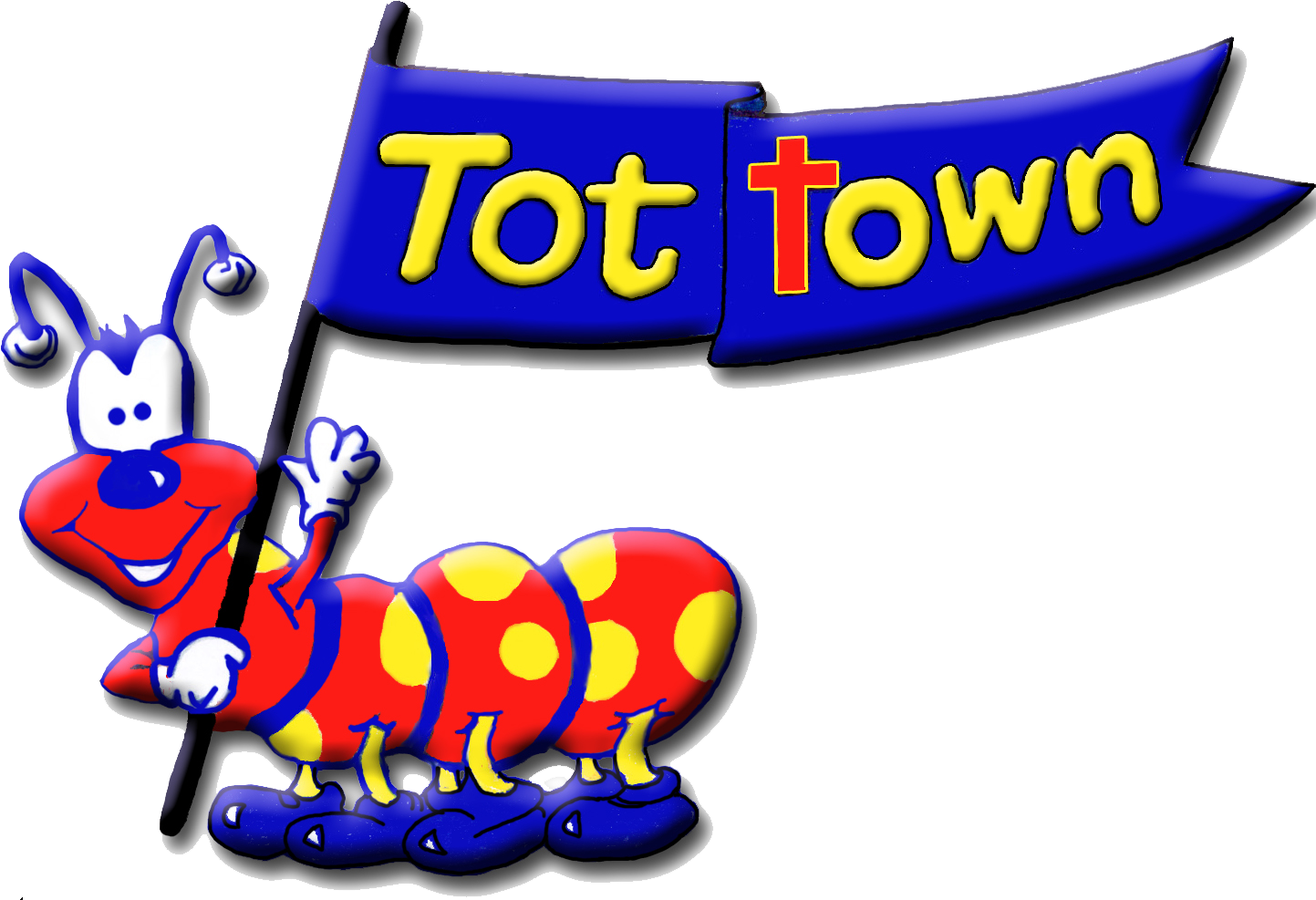 TOTTOWN CHILDREN'S LESSON
JANUARY 24
Follow along at home with the TotTown lesson this weekend!
We're a group of unlikely partners longing to see people and places flourish again.

Service Times: 9:00 & 10:45 (live stream at 10:45)